Museum
The Museum Collection holds everything from Suffragette memorabilia to contemporary feminist campaigning material; recipe books and knitting patterns to Roller Derby crash helmets; quilts and protest banners.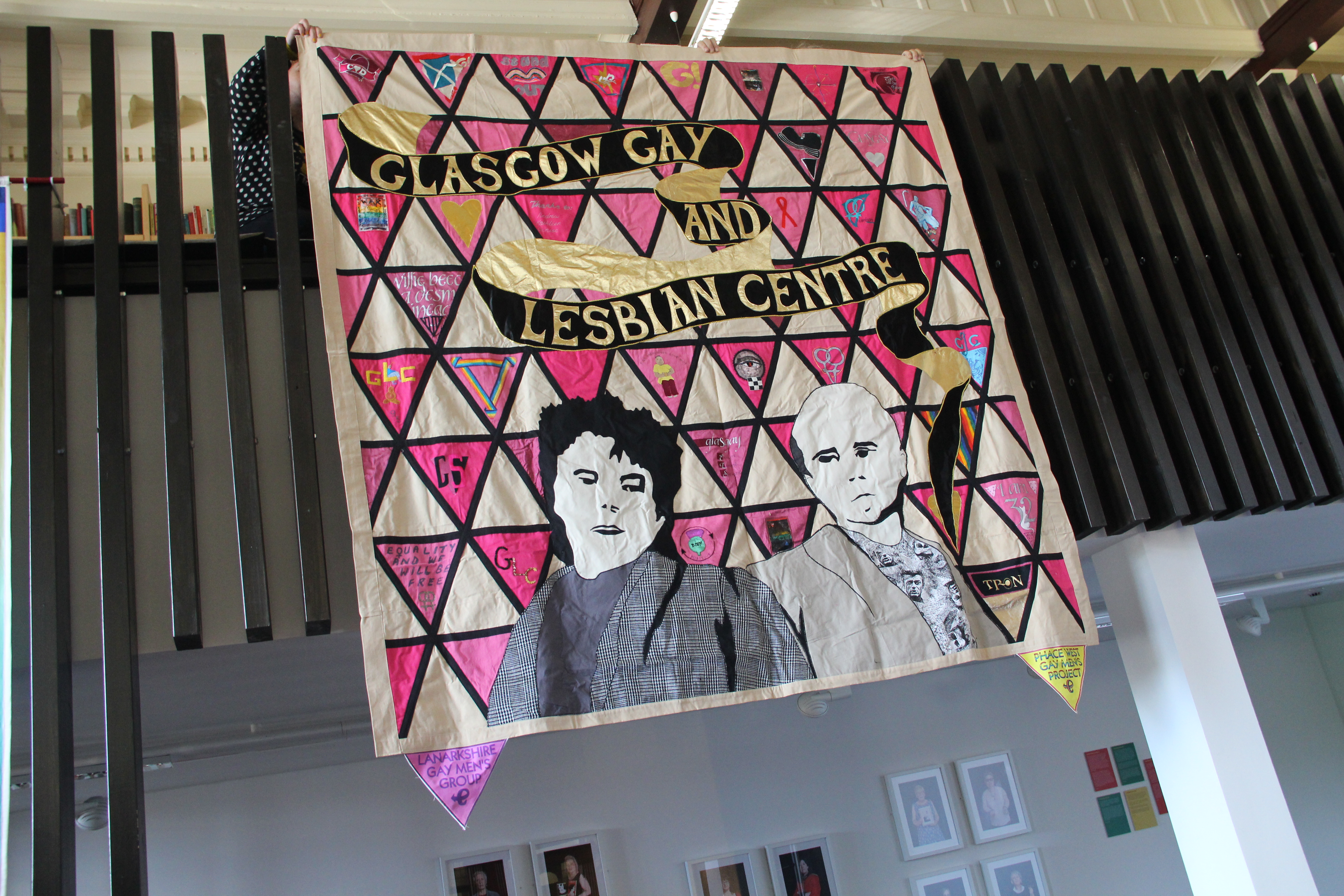 Archive
The Archive Collection is broadly comprised of three elements: Archives donated to GWL, including the papers and records of organisations and individuals that represent the achievements and activities connected to women and women's issues; the Lesbian Archive (formerly the LAIC), one of the most significant LGBT Historical collections in the UK with material spanning from the 1920s to the present day; and GWL's own archives, with records relating to our groundbreaking work with women across Scotland and beyond.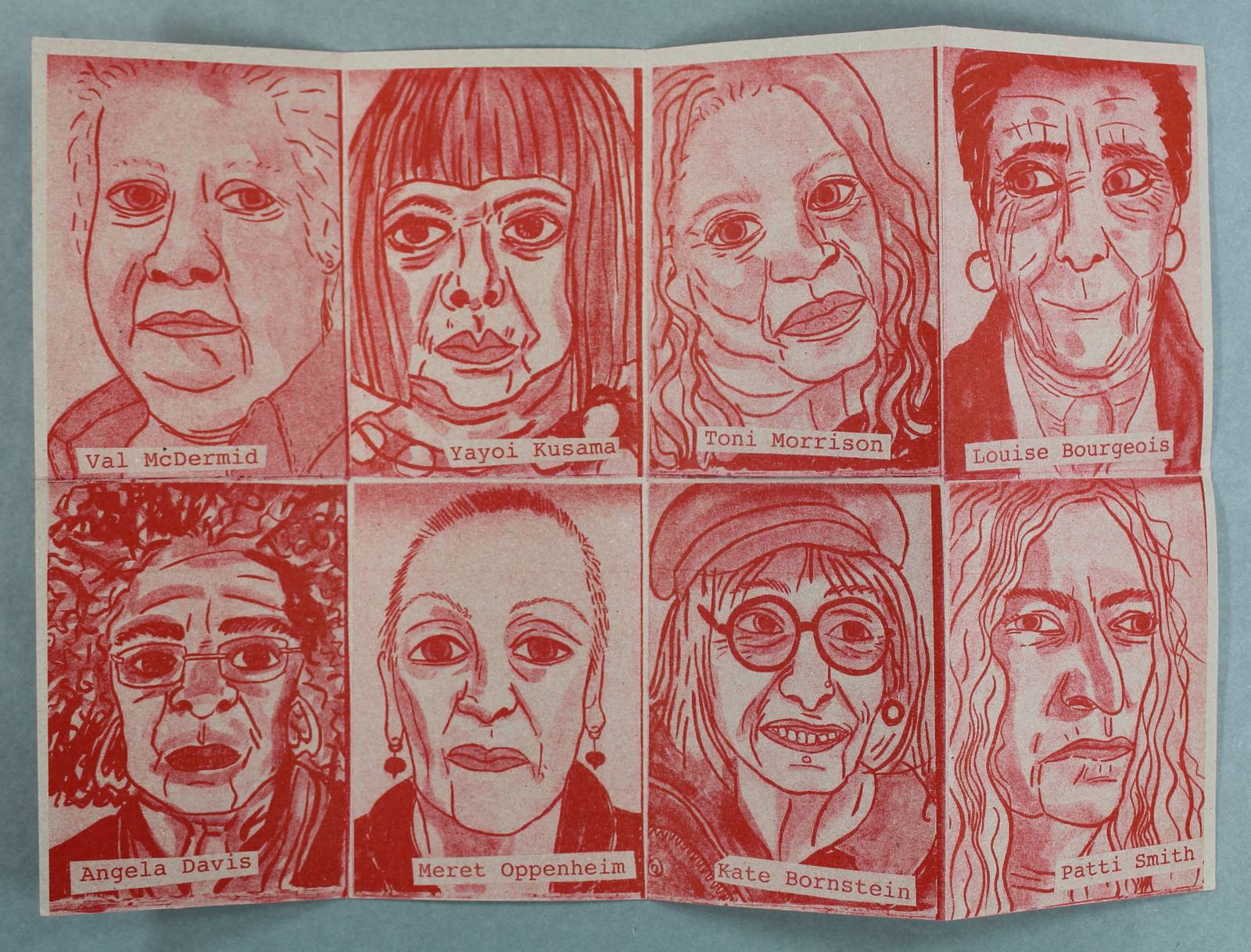 Lending Library
The Lending Library collection contains books on a broad range of subjects relating to women's lives and experiences, and a wonderful selection of fiction and poetry by women writers.